Gary Gygax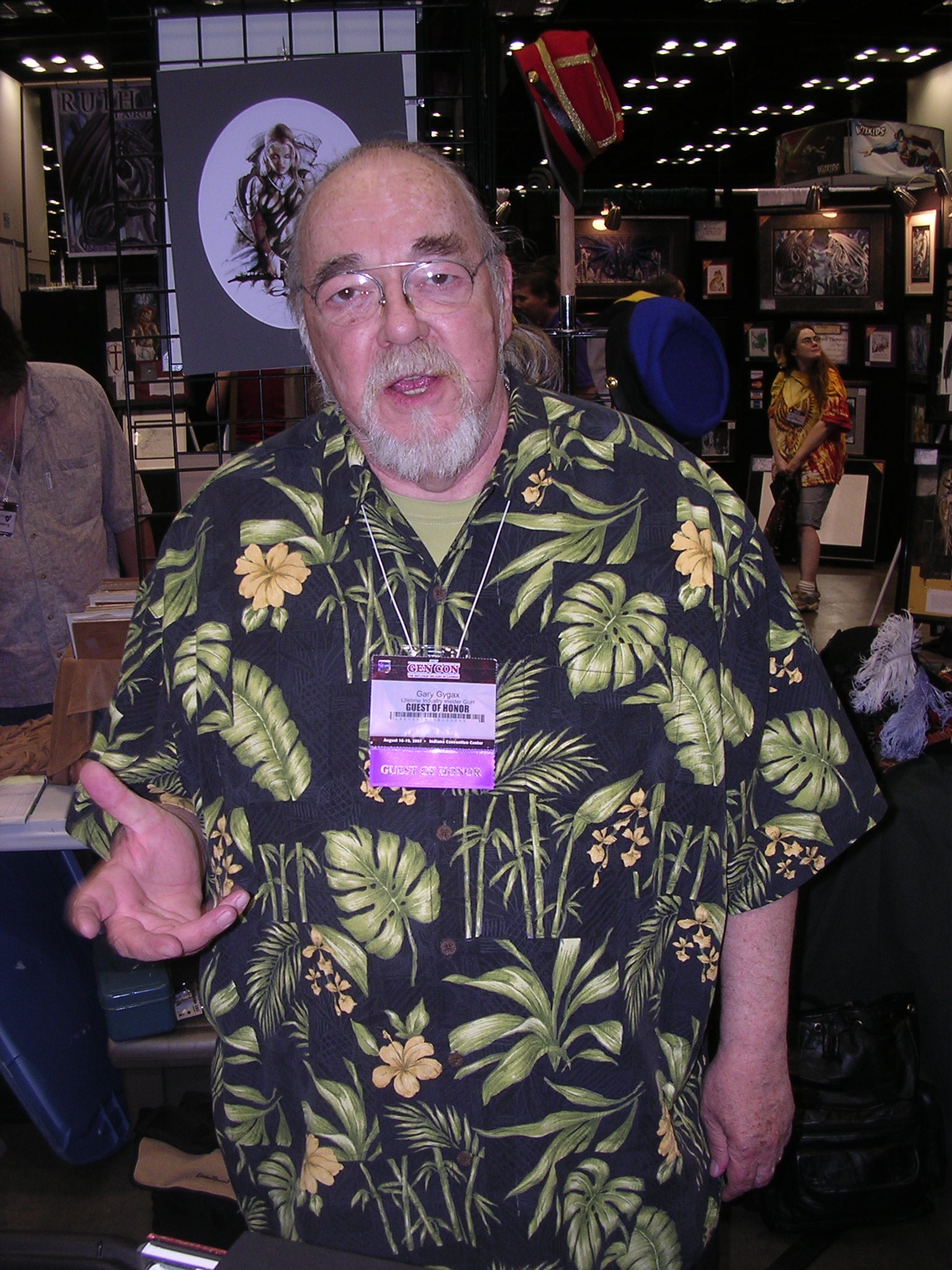 Game designer Gary Gygax. Gygax is most famous for being one of the creators of Dungeons & Dragons.
Taken August 16, 2007, at Gen Con Indy 2007 in the exhibit hall.
A low resolution version is also available. Please link to the low resolution version, not this one.
Copyright 2007 Alan De Smet. This photograph work, entitled "Gary Gygax" or "Gary-Gygax," is licensed under a Creative Commons Attribution 3.0 United States License. Credit must note that the image is copyright 2007 Alan De Smet and must provide a link to the low resolution web page.