Peter Adkison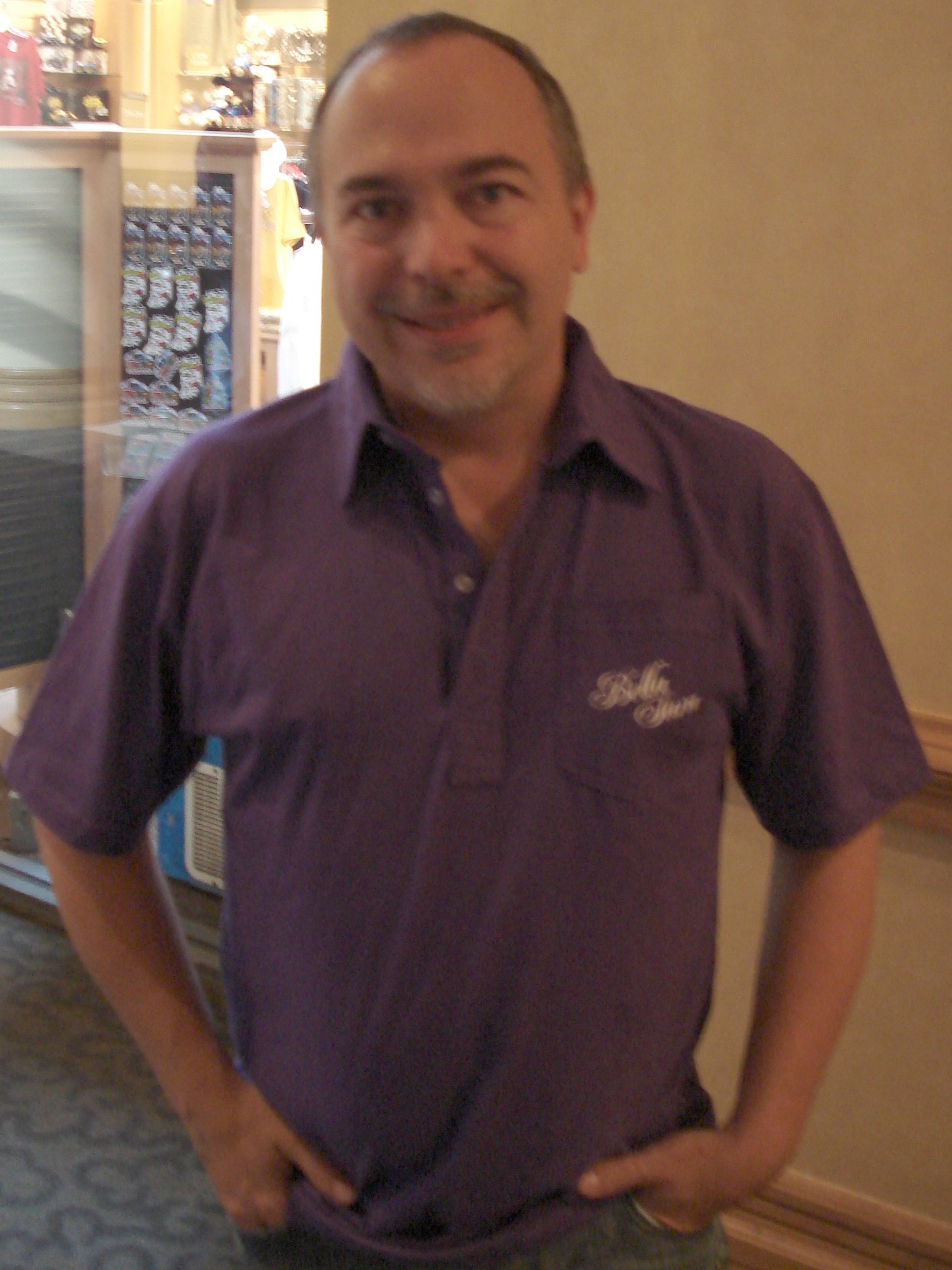 Peter Adkison, founder of Wizards of the Coast, current owner of Gen Con.
Taken the morning of August 19th, 2007 at Gen Con Indy 2007 on the ground floor of the Westin.
A low resolution version is also available. Please link to the low resolution version, not this one.
Copyright 2007 Alan De Smet. This photograph work, entitled "Peter Adkison" or "Peter-Adkison," is licensed under a Creative Commons Attribution 3.0 United States License. Credit must note that the image is copyright 2007 Alan De Smet and must provide a link to the low resolution web page.